---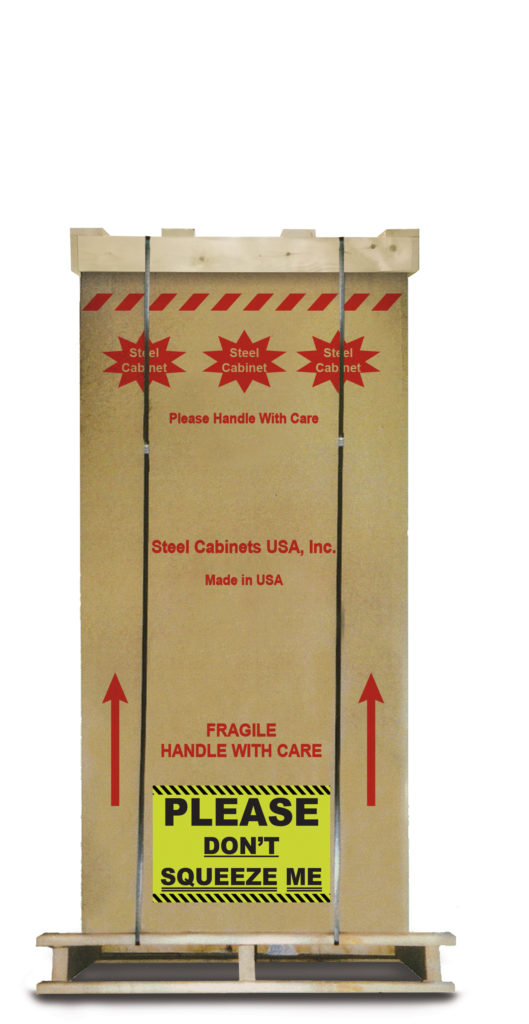 Shipping and Delivery
Online orders ship within the continental United States. For orders shipping to Alaska, Hawaii, or Internationally, please call to place an order.
1 (844) 777-0737
Our delivered prices are based on area quotations. However, to obtain your exact shipping charges, please use our toll free line or email to contact our office with your zip code and the services you will need from the truck line.
Cabinets are shipped fully assembled, ready to use, and packed in heavy duty, air cushioned cartons. They are then strapped to custom made wooden pallets for extra protection during shipping. Orders ship within 72 hours.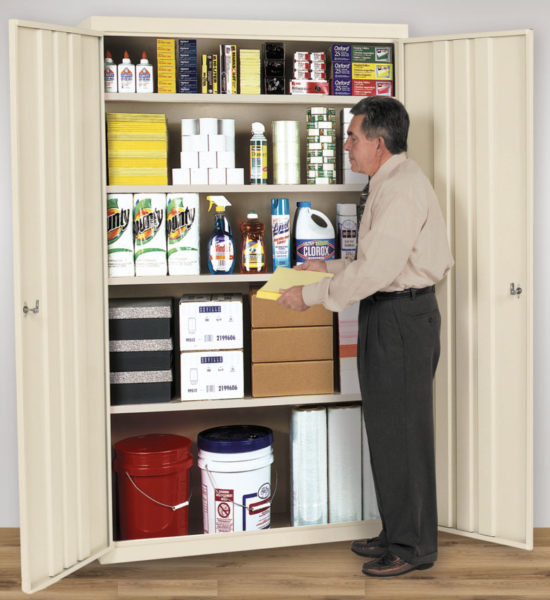 Special Savings
Get $10 off each cabinet when you buy two or more cabinets in an order. Call for special pricing on orders of three or more cabinets.
All cabinets are produced at our factory in Brownsville, Tennessee with quality American-made steel, powder coat paint, and heavy duty casters. All work is performed by dedicated Tennessee Steel Cabinets USA cabinetmakers.